About Us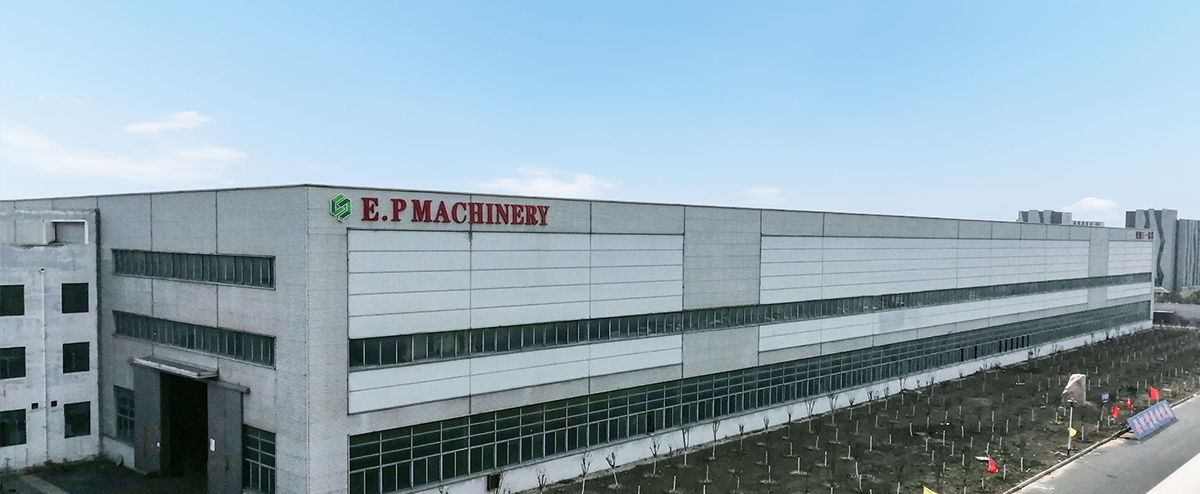 Zhengzhou E.P Machinery Co., Ltd is the top one roller press manufacturer in China. We are devoted to research and produce kinds of roller presses and auxiliary equipments as well as the production line project to meet customers' requirements.
Various kinds of powder materials, like coal powders, aluminium slags, iron dust, lime powders, sludges, manganese ore powders, carbon black dust, charcoal powders, quartz powders, refractory materials, chimney dust, bauxite dust, laterite nickel ore powders, chromium ore powders, magnesium ore powders, maize powders, fluospar powders, lignite(wood coal) dust, peat, gangue, coal slurry, fuel coke dust, FGD gypsum(flue gas desulfurization gypsum) dust, fly ash in flue & chimney, sawdust, rice husks, clay, phosphate rock powders, kaolinite powders graphene, metal and nonmetal light mineral powders can be pressed into briquettes by our roller presses, these finished briquettes are with different shapes and sizes of good strength, which can be used in construction building materials field, Metallurgical industry, Fire-resistant materials industry, Chemical industry, Energy field, Heating-supply system and Transportation filed, etc.
With advanced processing technology, reasonable production line design, swift response and reliable reputation, E.P Machinery has many successful cases in more than 20 countries, Ireland, UK, Indonesia, Thailand, Iran, Jordan, Iran, Saudi, Arabia, US, Mexico, Brazil and so on, and gained good reputation from our clients.
E.P mission is to set the win-win system between customers and E.P. E.P supplies the reliable machines, unique designing, skilled briquetting bonding technology, swift & safe transportation and installation service. Tell us allwhat you request, and we will make every endeavor to meet your needs.
Welcome to visit and cooperate with E.P.