Rotary Shisha Tablet Press Machine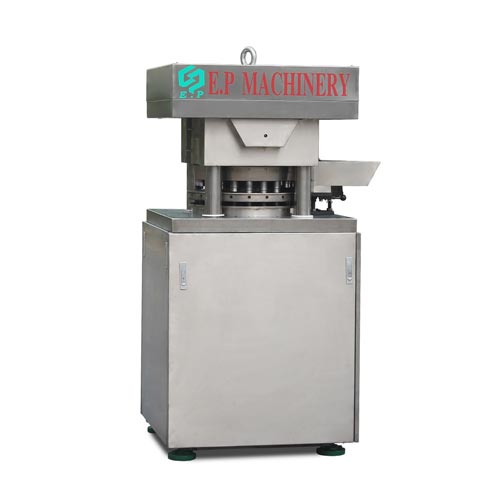 Rotary Shisha Tablet Press Machine
Details
PRODUCT DESCRIPTION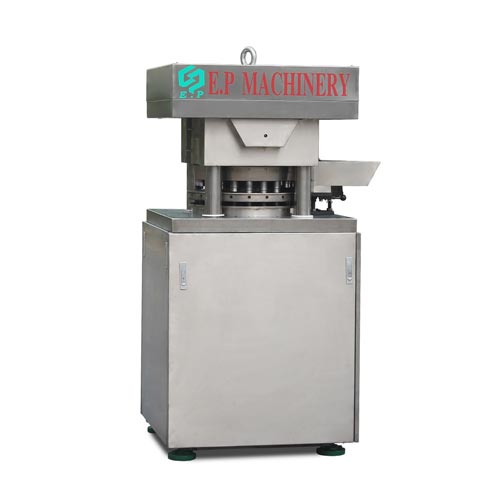 Rotary shisha tablet press is to compress charcoal power into tablets of uniform size, shape and weight. Its motor drives the turntable, and the upper and lower punches complete the automatic filling, tableting and producing. The capacity of the rotary shisha tablet press is determined by the rotation speed of the turrent and the number of stations on the press.
RAW MATERIALS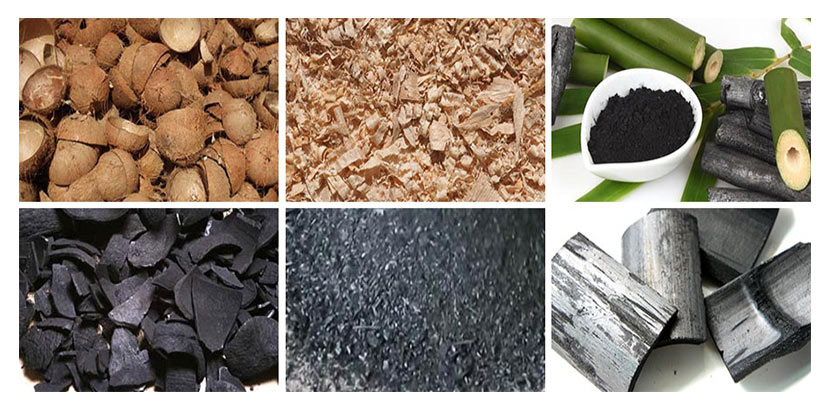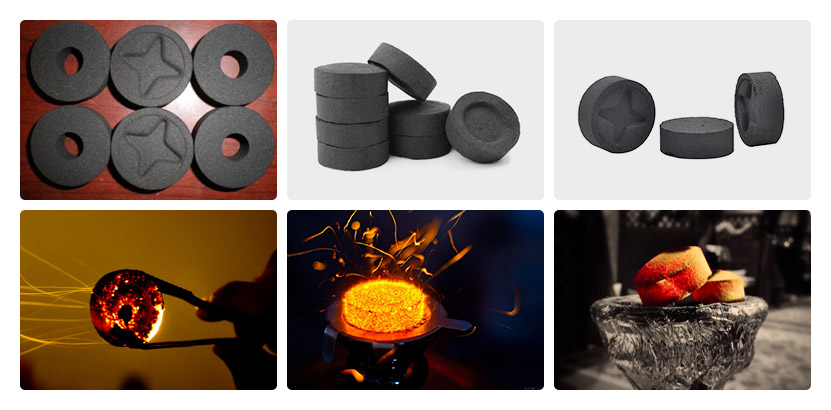 Coconut shell, bamboo and fruit tree are the top three materials used for making shisha charcoal, among which, coconut shell is the most expensive and popular materials in hookah community because it simply produces enough heat, higher density and it burns longer with persistent heat. Coconut charcoal is the top slow-burning charcoal, what's more, the coconut charcoal shaped in cube often produce huge clouds as it offer longer sessions and more heat when smoking.
Factors affecting charcoal tablets quality making by rotary shisha press machine: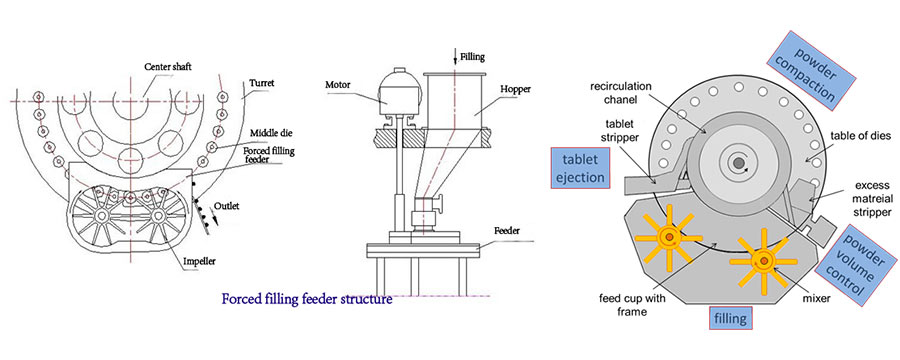 1. Uniform charcoal power size. Power size influences mold feeding rate. Shisha tablet made of coarse power is lighter than fine power. Fully mix the power to get uniform weight tablets or screen out the fine power;
2. Rotary table speed too fast. It is necessary to reduce the rotation speed properly to ensure the filling is sufficient especially when pressing large pieces;
3. Punch surface damaged or worn. Replace the mold;
4. Insufficient or improper amount of additives or wetting agent. Choose proper among of additives, fully mix the power and additives.
ADVANTAGES & FEATURES
1. Mold is made of new type of high-resistance material, which can effectively prolong the machine's service life and save maintenance cost.
2. Provide addictive prescription to ensure proper additive amount.
3. Provide a supporting production line. Stable product quality, easy operation and low maintenance cost.
WORKFLOW
Charcoal Dust→Crusher→Conveyor→Mixer→Conveyor→Shisha Charcoal Press→Final Product (Shisha Charcoal)
Update Required
To play the media you will need to either update your browser to a recent version or update your
Flash plugin
.